COVID-19 Information Hotline
For more information regarding Quarantine / International Travel arrangements / COVID19 :
Please Call :
✆ 603-88810200600 / 03-88810200700
✆ 6085-322085 (Miri)
CoCoHouse
Primary tabs
admin

- Tue, 06/23/2015 - 12:30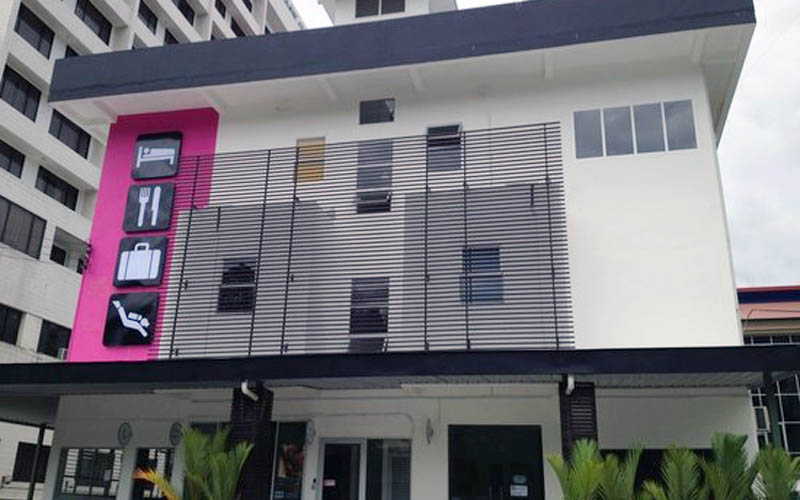 CoCoHouse is a guest house located in the heart of Miri City.
Services include not only includes accommodation, but also diving (with sister company Coco Dives), river cruise, land tours (with sister company Minda Travel).
CoCoHouse team comprises of naturalists, dive experts, national park rangers, professional guides, friendly front desk / cafe staffs who all share an enthusiasm towards tourism.