Tanjung Baram Lighthouse
Primary tabs

admin

- Sat, 07/18/2015 - 13:43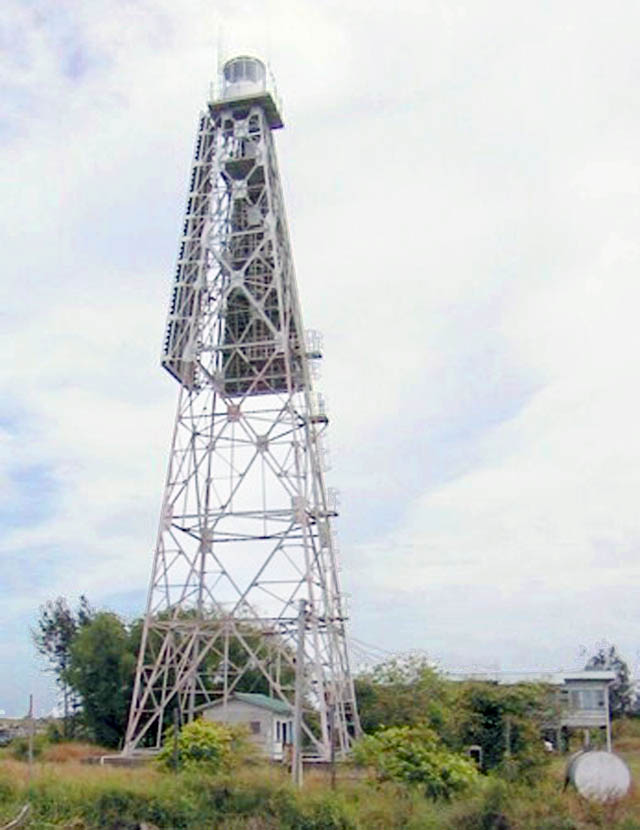 Photo from: Marine Department
Tanjung Baram Lighthouse Current light house built in 1936, (station established 1892).
The light house is currently active, with a focal plane at forty seven meters (154 feet) that produces three white flashes every 20 seconds. Forty five meters (148 feet) square steel skeletal tower with lantern and gallery, the light house is painted white. With two sides of the upper half of the lighthouse carrying a slatted daymark painted with a red and white checkerboard pattern.
This lighthouse, only 5 km (3 mi) west of the Brunei border, stands on a prominent cape and helps guide ships approaching Brunei. Located on the north side of the Baram River entrance at Kuala Baram.