COVID-19 Information Hotline
For more information regarding Quarantine / International Travel arrangements / COVID19 :
Please Call :
✆ 603-88810200600 / 03-88810200700
✆ 6085-322085 (Miri)
MV Dayang Topaz Incident
Primary tabs
admin

- Wed, 10/28/2020 - 08:58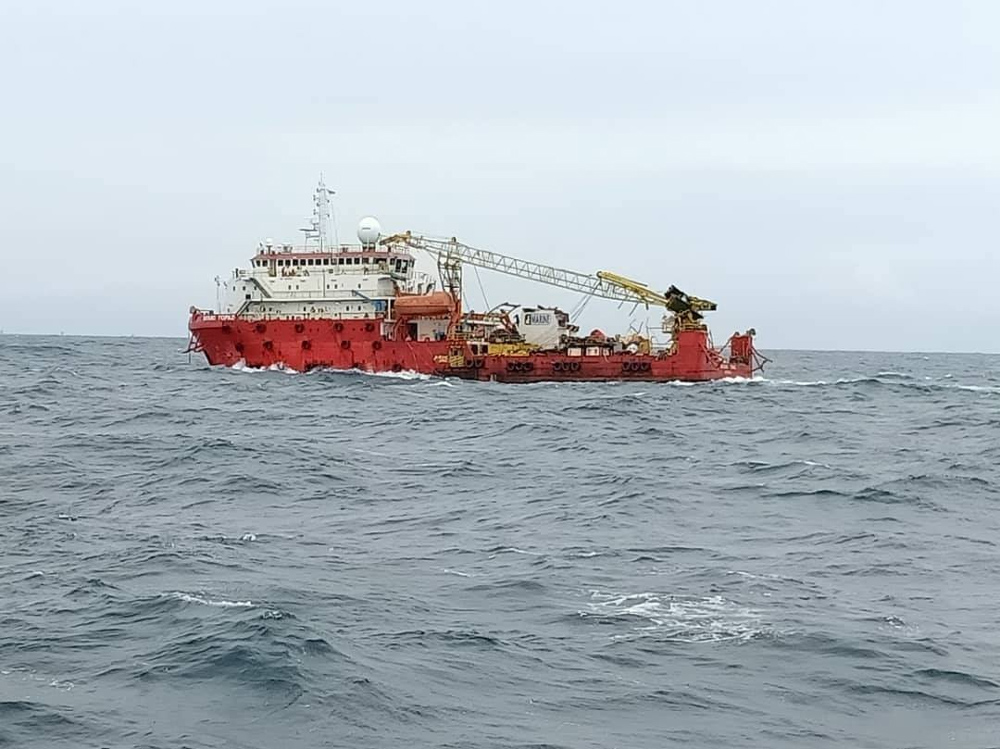 On Wednesday, 27th October 2020, an incident with occured with the MV Dayang Topaz at around 6.45am in the morning off the shores of Baram, Miri.
According to news sources, the offshore support vessel - which was built in 2012 - had reportedly broke from its anchor during bad weather amid high waves and high winds, and drifted uncontrollably before colliding with the nearby Baram B oil platform, which resulted in heavy damage to both the platform and the ship, with the latter taking on water. The ship sent out a distress signal which prompted nearby ships to assist.
What happened during that was unclear, but most of the onboard numbering 125 had evacuated, abandoned, or simply just fell overboard from the ship after the collision and was scattered in the sea, which prompted an intense search and rescue operation.
The last of those drifting at sea was found at around 2pm in the afternoon that, but unfortunately the accident had taken two lives.
The company that owned the vessel later on reported that the vessel had not sunk (which was what had been initially reported), but was badly damaged by the accident.
Photos from the Maritime Department
These may also interest you ▾