Niah National Park
Primary tabs
admin

- Tue, 06/16/2015 - 17:18
The Great Cave of Niah is a place of interest in Miri and is an enormous cave by any measure. The floor area of the cave has been calculated at almost 10 hectares and in places the cave roof rises a majestic 75 meters above the rubble-strewn floor. It has been the site of around 40,000 years of human occupation.
The earliest phase of cave occupation is referred to as the Paleolithic (old stone age) and occurs in the late Pleistocene epoch. The Pleistocene ends with the beginning of Holocene epoch around 10,000 years ago. During the Holocene there were many exciting changes in the way humans occupied a wide range of environments across the globe.
At Niah, human use of the caves changes from a location of intermittent use by mobile foragers during the early Holocene and becomes a major repository of the dead around 4,000 years ago. At the same time, there is evidence for the use of pottery as funerary gifts and also as burial jars, with much later evidence for the deposition of imported metals, ceramics and glass.
Niah Cave is a two hours' drive from Miri. Access is made possible by accessible roads, therefore National Park headquarters is easily reached by car. Navigation is made easy with the large road signs showing the distance and way. Batu Niah is the nearest township - from there is is a pleasant boat ride or 45-minute stroll along the riverbank to the National Park.
If you like caving, also check out Mulu Caves
#niahnationalpark
These may also interest you ▾
admin

- Mon, 08/17/2015 - 10:28
Miri Resort Food Court is a large food court center located at Bulatan Commercial Center near Piasau selling food of different varieties within. There are plenty of tables and seating available within, and operates in the morning until noon.
#mirifoodcourt
admin

- Fri, 05/29/2015 - 16:26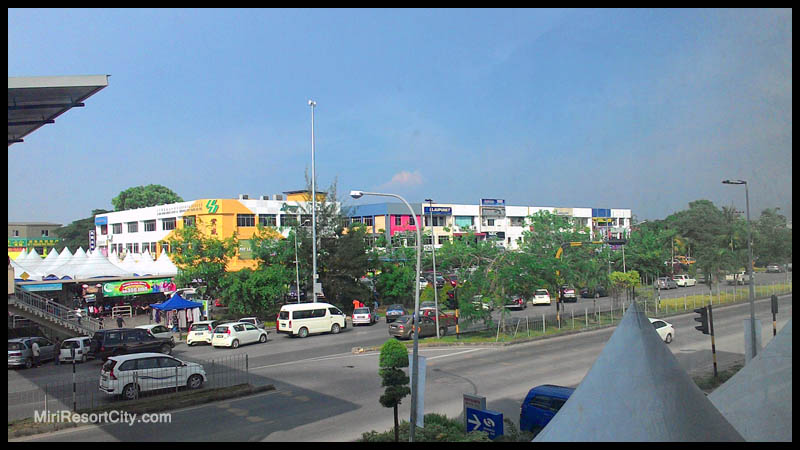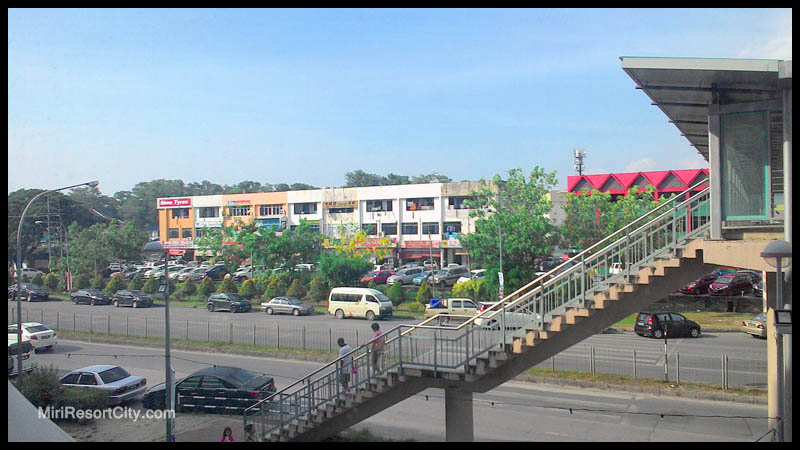 Morsjaya Commercial Center is located along Jalan Miri-Bintulu road and is one of the earlier townships located further from town in Miri and is still one of the busiest. Picture taken from Merdeka Mall.
#morsjayamiri