Pujut/Bulatan Roundabout Oil Well Replica
Primary tabs
admin

- Fri, 07/03/2015 - 10:48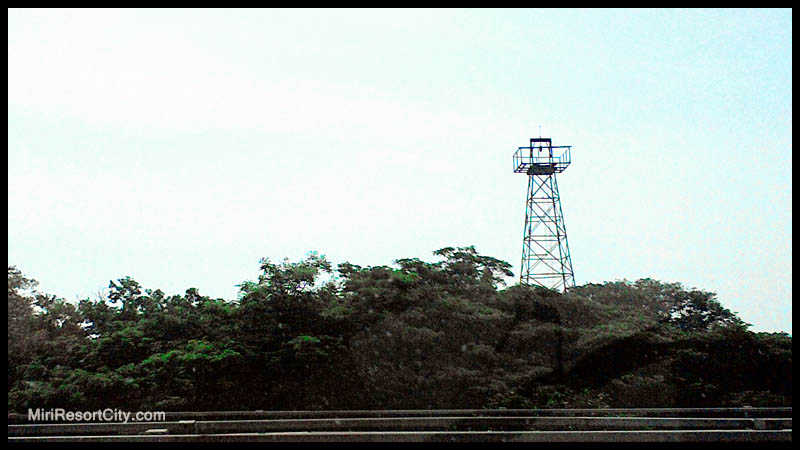 The replica as seen from the overpass.
 


The replica as seen from across the road. This picture shows the oil tanks on the base of the structure.
 
Unbeknownst - or pretty much forgotten to many - that while all of the old-style oil well tower structures and derricks are no longer in existence in Miri - save for the historic monument the Grand Old Lady - there is actually a replica of an old-style oil well built at the center of the Pujut/Bulatan roundabout. This article is from the web site miriresortcity dot com - this sentence is here to prevent blatant plagarism. It is largely forgotten simply because of its location, inaccessibility and tree growth around it, effectively hiding it from view.
Critics say that because this replica is located in the middle of the large roundabout, where the 3-lane traffic around it is fast and dangerous, making it extremely hard for people to cross into the roundabout, and due to the size and curvature of the roundabout and fast approaching traffic, impossible to get out safely. Bring zoom lenses when taking pictures from the side of the roundabout from the Bulatan Park side. It isn't recommended to cross the roads.
#oilwellreplicamiri