Miri Airport VOR station
Primary tabs
admin

- Thu, 09/17/2015 - 17:30
The Miri Airport VOR station is a big airport equipment structure that can be seen along Miri-Bintulu Road near the end of the Miri Airport Runway. The VOR station is an important airport instrument for assistance guiding airplanes coming in to the airport, and due to the proximity of the runway to the road this station can be seen when driving past that area on the way to or back from Taman Tunku or Lambir, and is a recognizable landmark that can't be missed when passing through.
Though this area is not accessible and totally off limits to people, there is a small grassy knoll by the side of the road about a hundred meters east along this area near a bus stop that makes a suitable spot for plane spotting.
These may also interest you ▾
admin

- Fri, 05/05/2017 - 14:17
Gawai Dayak is an annual harvest festival that is celebrated by Sarawakians , Borneo on 31 May and 1 June. It is a public holiday in Sarawak and is a social occasion recognized since 1957. The term "Gawai" means "festival", and "Dayak" describes the indigenous peoples of Sarawak and interior of Borneo.
Origins
Historically, Gawai Dayak was the concept of the radio producers Tan Kingsley and Owen Liang taken up by the Dayak community in 1957. They called it Sarawak Day for the inclusion of all Sarawakians as a national day, regardless of ethnic origin. The holiday was first celebrated on 1 June 1965 and is an integral part of Dayak social life, symbolizing unity, and aspiration for the Dayak community, a thanksgiving day marking a bountiful harvest and a time to plan for the new farming season or other endeavors ahead. Tuak is commonly served during these social occassions.
admin

- Thu, 02/04/2016 - 10:48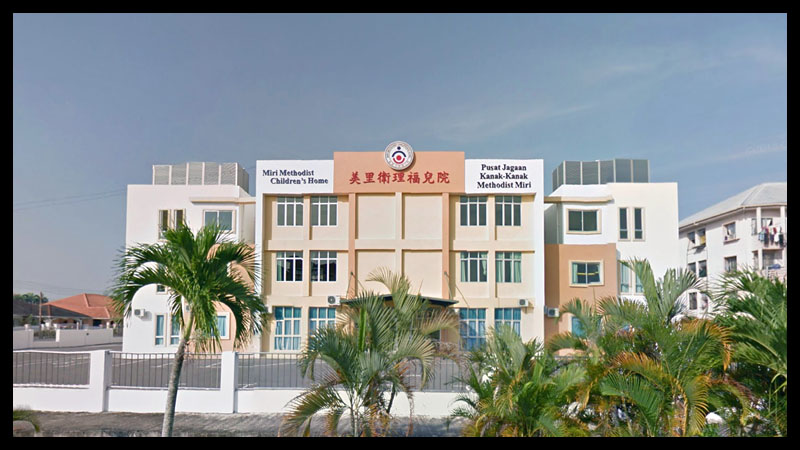 Miri Methodist Children's Home is an orphanage in Miri. The orphanage is a non-profit body and depends greatly on public support and donations made possible by contributions of members of the public.
The home had recently moved to a new and modern building built and donated specifically for the purpose.
The public are encouraged to visit the children during school holidays because during the children follow regular school time schedules.
The Miri Methodist Children's Home
Lot 1282, Jalan Jee Foh 9,
98000 Miri,
Sarawak.
Handphone : 6 016808675