COVID-19 Information Hotline
For more information regarding Quarantine / International Travel arrangements / COVID19 :
Please Call :
✆ 603-88810200600 / 03-88810200700
✆ 6085-322085 (Miri)
Miri River is NOT Baong River, and Vice Versa
Primary tabs
admin

- Sun, 09/27/2020 - 12:46
This phenomenon needs to be addressed. Thanks to the 'convenience' of online maps by a certain company, a lot of people are calling the Miri River as Boang River. Including news articles like this: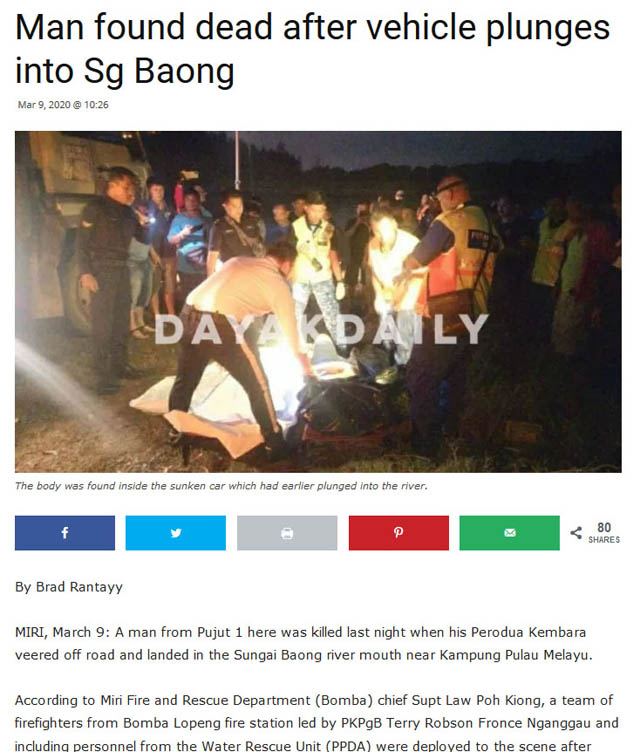 "Man Found Dead Inside Car that Plunged into Baong River - article on Dayak Daily"
..with one of the photos clearly depicting the banks of Miri River banks on the Miri Peninsula.
The writer had simply used a popular online mapping software on their phone and took one look without checking on the correct river name to use.
Twenty years into the 21st century, we seem to have become over-reliant and too naive on having information fed to us by people who don't actually have a clue about our history & geography, and this misinformation seems to be getting worse every single day as people pick up on incorrect information.
There are a lot misinformation on history too floating about the internet on social media, or even offline by word of mouth that it is a very worrying trend.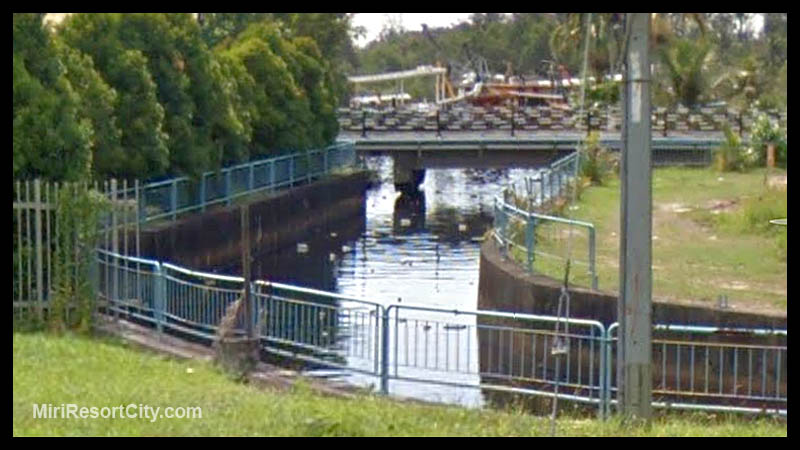 OpenStreetMap is a online mapping tool that is built by a community of mappers that contribute and maintain data from all over the world, and tend to be much more reliable than that created by a tech giant from half way around the world.
These may also interest you ▾