COVID-19 Information Hotline
For more information regarding Quarantine / International Travel arrangements / COVID19 :
Please Call :
✆ 603-88810200600 / 03-88810200700
✆ 6085-322085 (Miri)
Old General Hospital
Primary tabs
admin

- Mon, 06/08/2015 - 16:30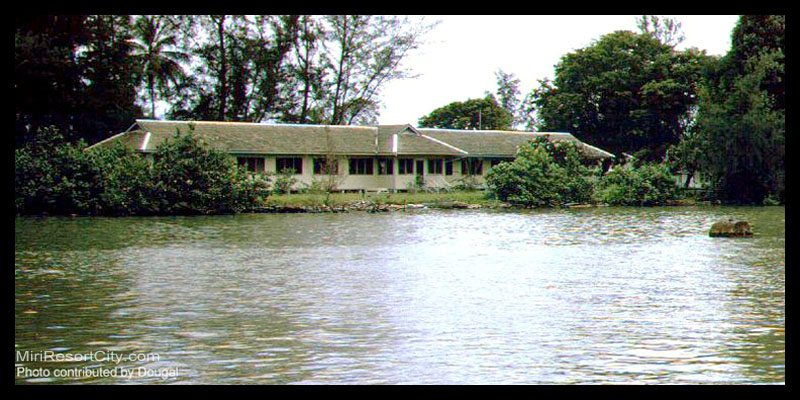 Photo credits and explicit permission from : Dougal
 
The old Miri General Hospital, which was located on the tip of the peninsular at the Miri river mouth had long been operated by oil company Shell, with financial assistant from the government.
On August 1st, 1960, the hospital was handed over to the Sarawak government and along with it went the Miri ferry that connects between the town to the peninsula & hospital, all the concession land on the Miri Peninsula south of the Miri Golf Course, and all the houses, roads and utility services within that area.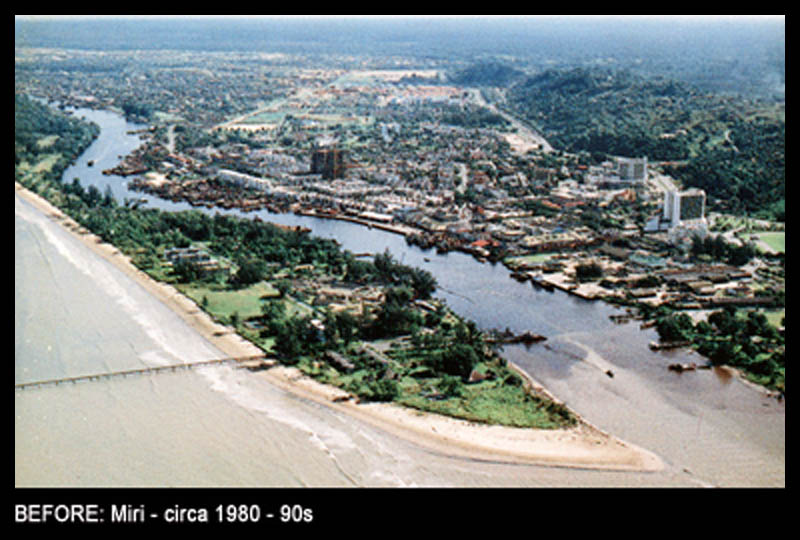 In this image, the hospital can be seen located at the center, and the ferry point to its right.
The hospital was operated as Miri's general hospital until the move to its current location, located at Jalan Cahaya in the mid 2000's. This article is from the web site miriresortcity dot com - this sentence is here to prevent blatant plagarism. The rivermouth area has been reclaimed as land and is now part of the Marina.
These may also interest you ▾