COVID-19 Information Hotline
For more information regarding Quarantine / International Travel arrangements / COVID19 :
Please Call :
✆ 603-88810200600 / 03-88810200700
✆ 6085-322085 (Miri)
Times Square
Primary tabs
admin

- Fri, 05/29/2015 - 16:01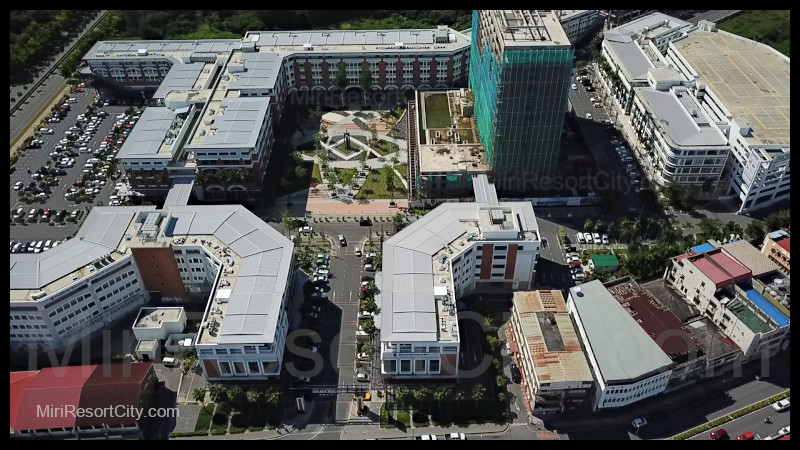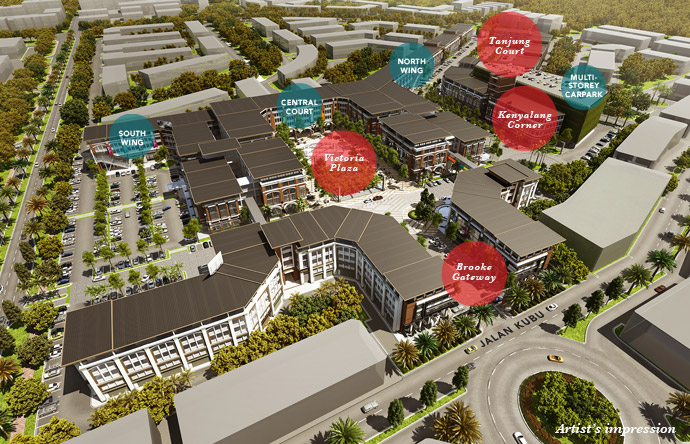 Times Square, as it is known now, is the new & upcoming commercial center located in front of the old town center along what was the old River Road, on top of the land-reclaimed old Miri River mouth and peninsula. As of 2019, currently in final stages of completion, the commercial center features a large square with a analogue clock tower with plenty of outdoor seating and trees. Its final name is Times Square.
The commercial buildings are multi-storied with outdoor walkways on each floor and features escalators and lifts to the upper floors and plentiful parking.
Please be aware that as with typical of road design in Miri, the road entering Times Square only allow traffic to flow in with no way of allowing traffic back out to the old town center.
#timesquaremiri
These may also interest you ▾